F r a n c i n e  M o n g e o n









O t t a w a ,  O n t a r i o ,  C a n a d a

This site is designed and maintained by Jannie van Eijk.....friend and fellow artist.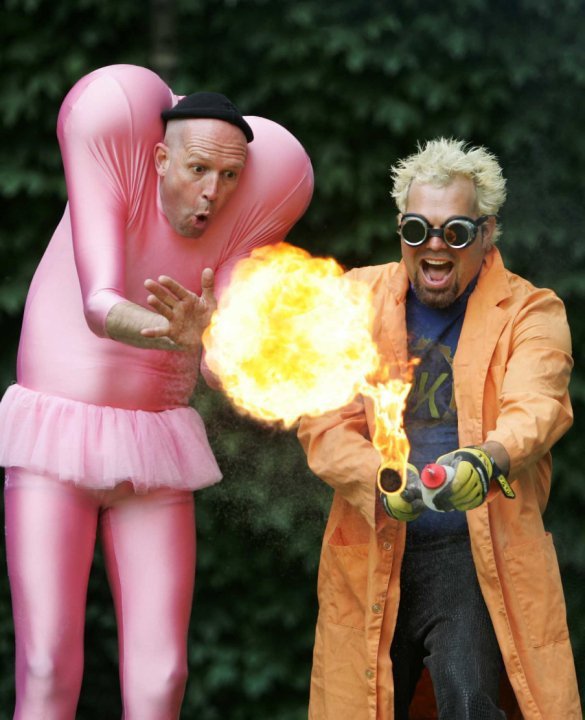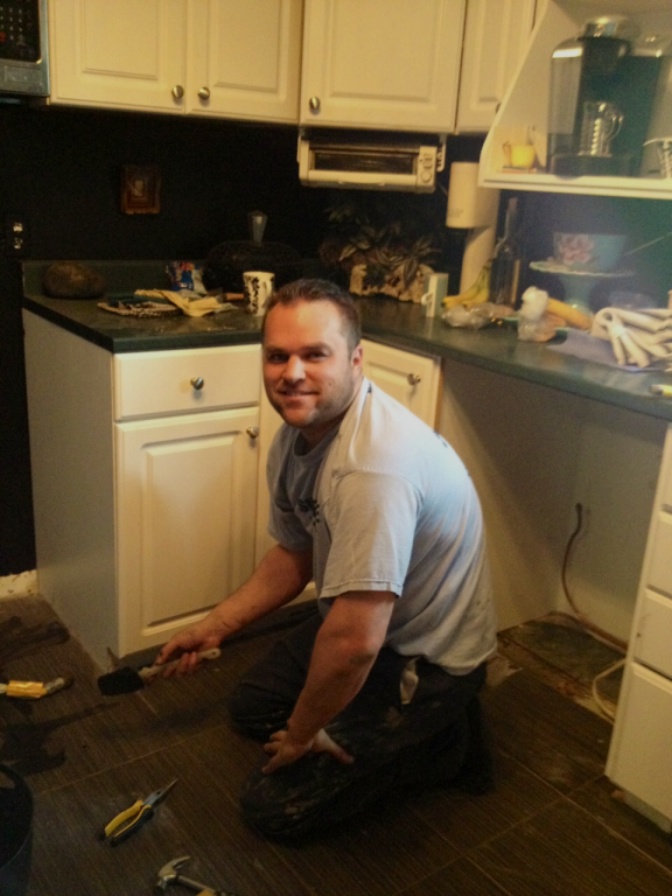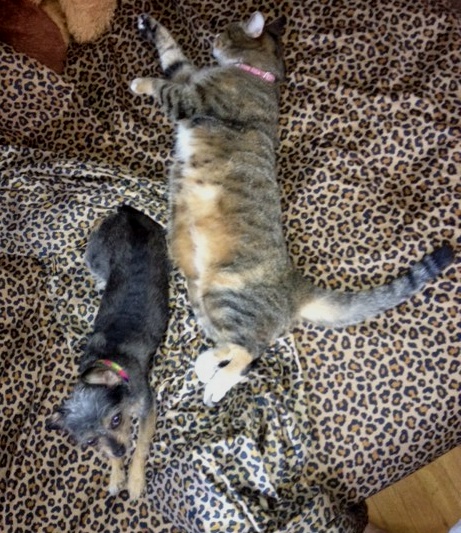 The Kids - Babeth and Kitty (Kitty is the cat) July 2012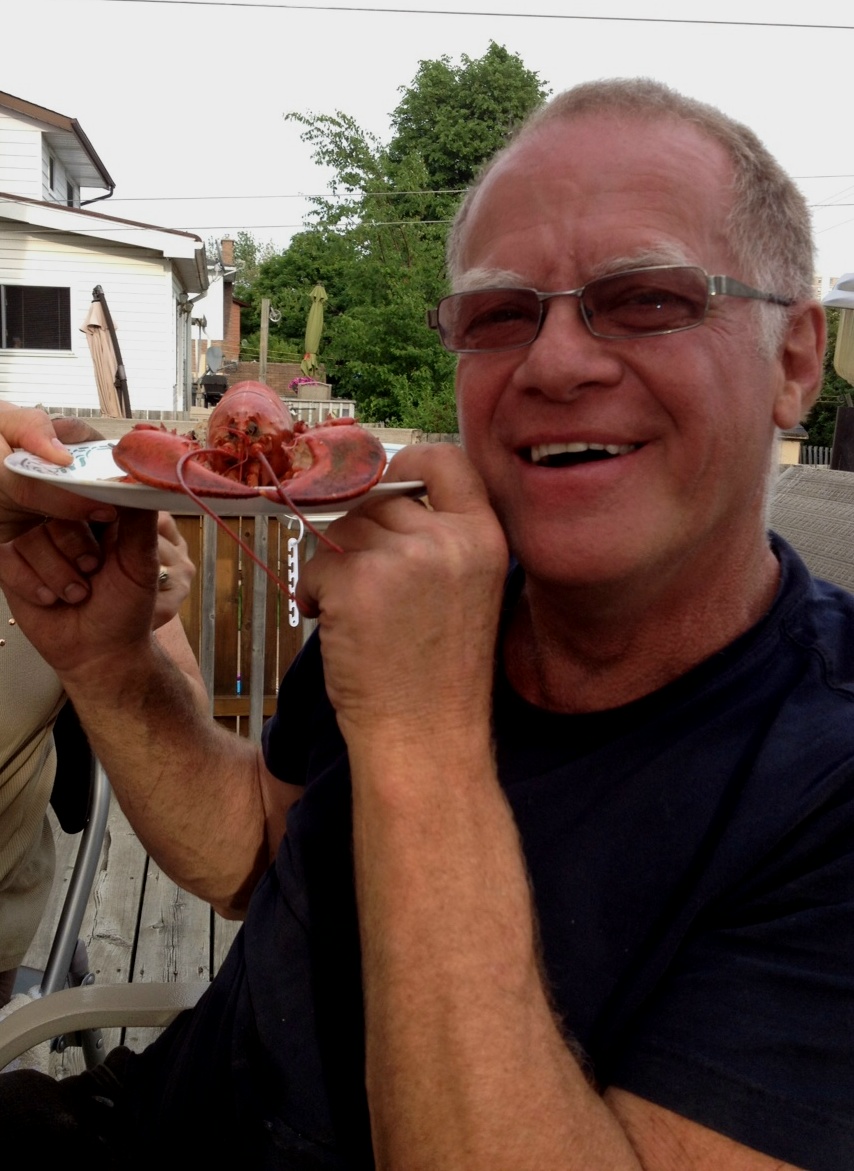 The Mike

The man with the insatiable appetite!!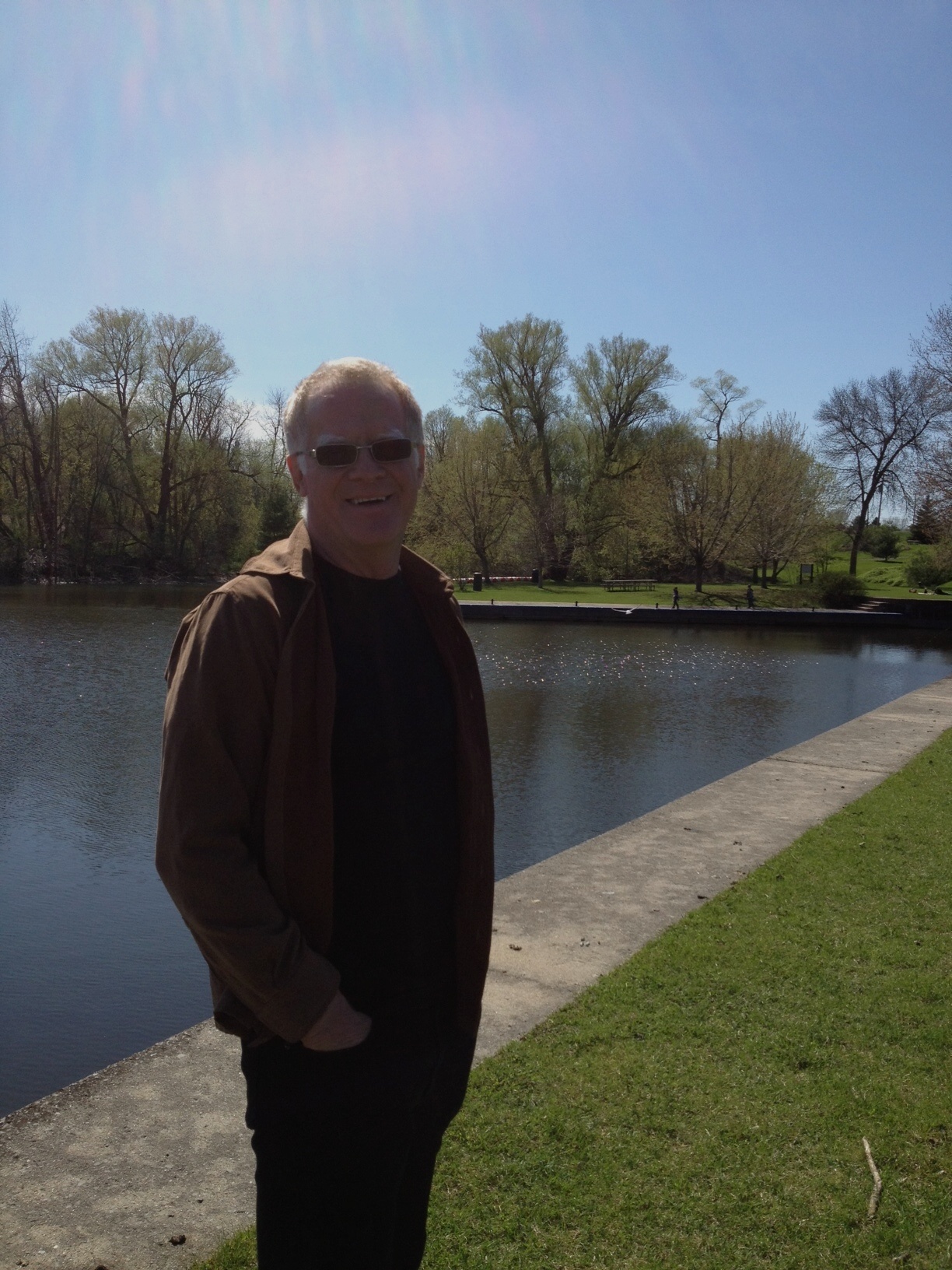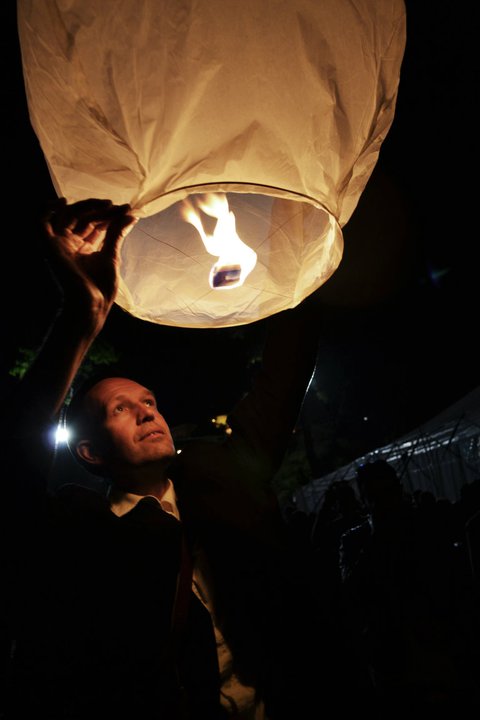 Francine's brother, performing in Italy.

The pink heart (left)

Lighting the balloon  to the right...

Francois - the son

Helping to replace the kitchen floor.

May 2012