F r a n c i n e  M o n g e o n










O t t a w a ,  O n t a r i o ,  C a n a d a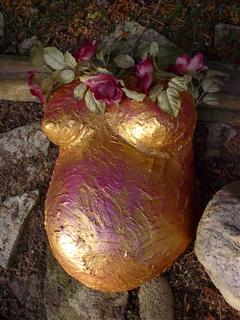 Celebrate the bond between mother and child by creating a life sized belly cast that will become a family heirloom.....


Art adds colour and creates an atmosphere of comfort in the home or the office.   These casts are strong, lightweight and full of memories.

For yourself, a friend or a loved one, this gift will capture a special moment in time.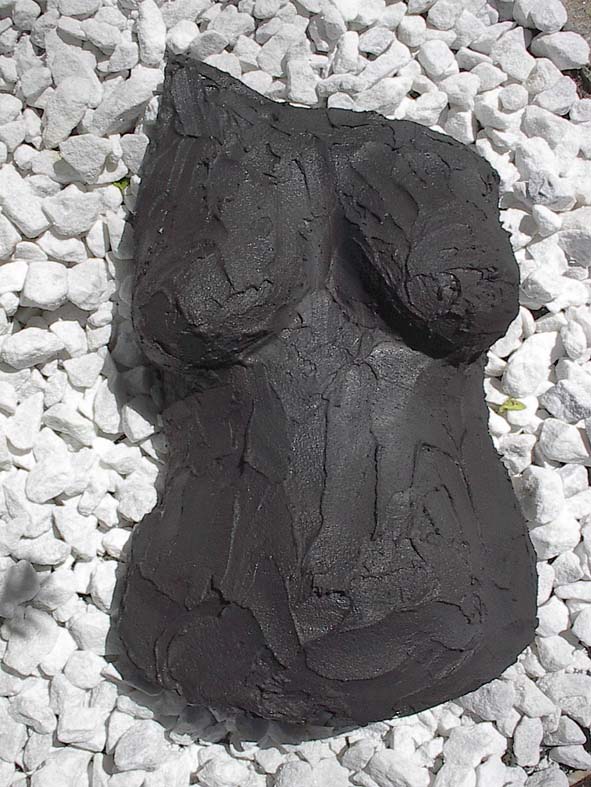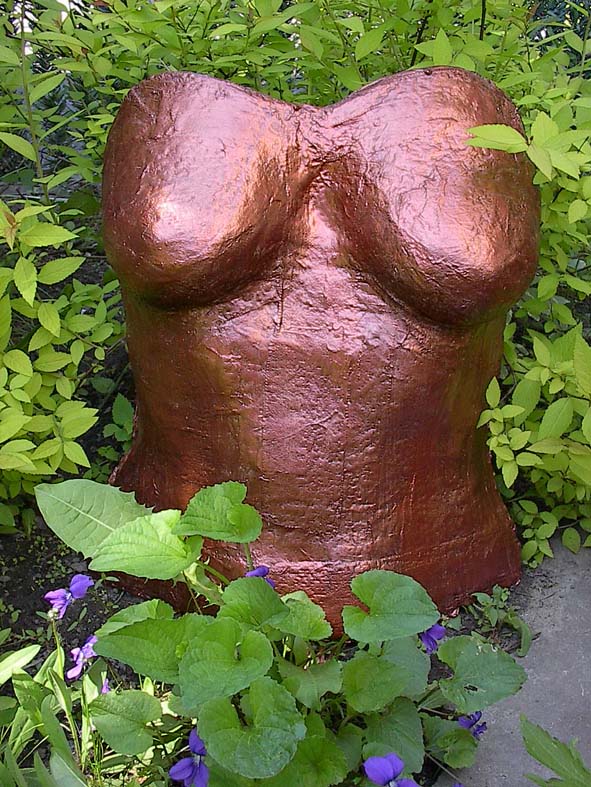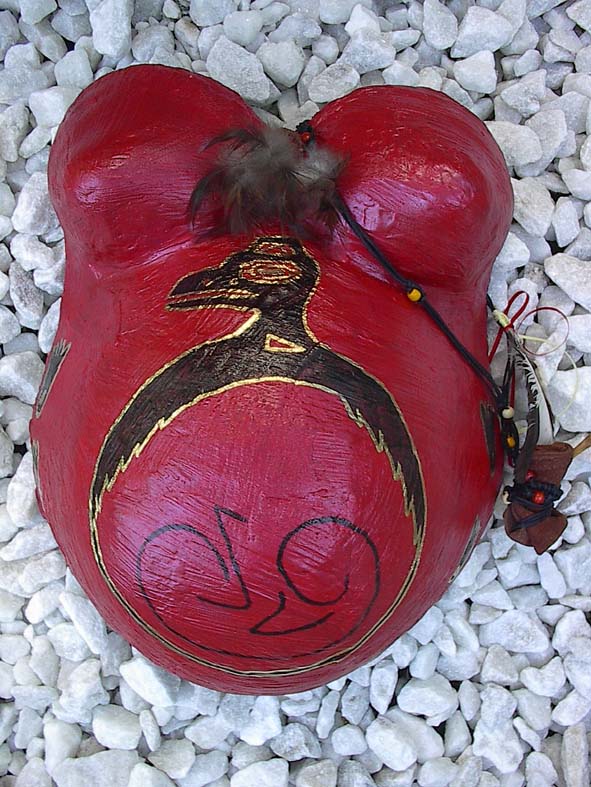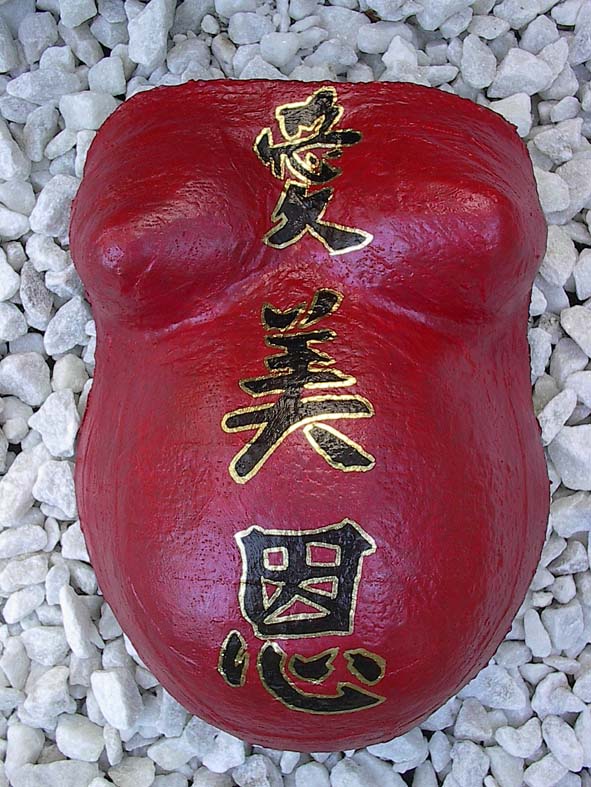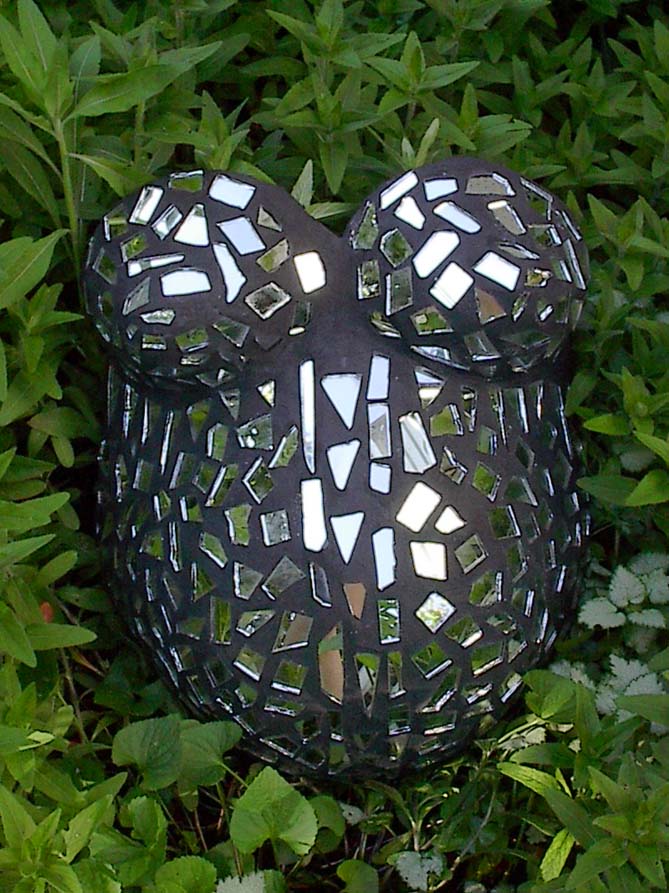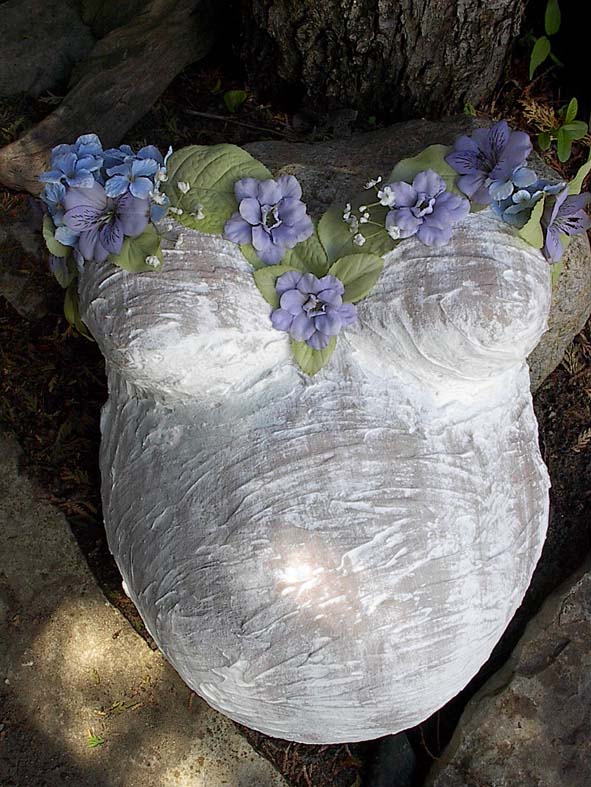 You are not limited to body casting while with child.

You may want a before and during pregnancy casting.

In painting, as in sculpting, Francine's passion for the human body has never changed. The beauty of the human body and all its myriad possibilities will always inspire her.

Having seen her new grand-baby, Vanessa, grow in her mother's belly.....well, what more needs to be said!

Contact Francine for more information.
This site is  designed and maintained by Jannie van Eijk...Friend and fellow artist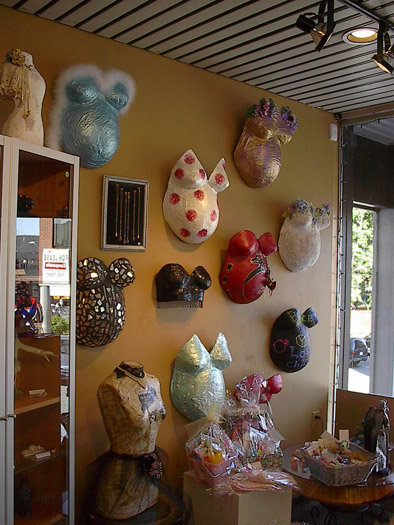 A wall of Bodies.  A one person show at the Carlen Gallery, Ottawa.  July 4, 2002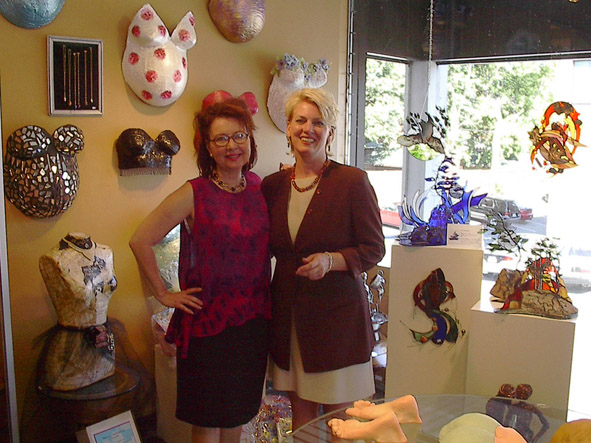 Francine and Helen (owner of  the Carlen Gallery)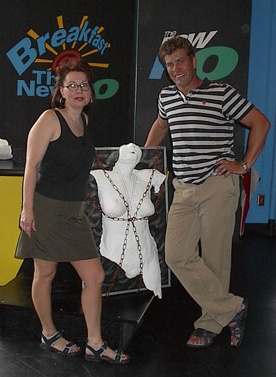 Francine and Kurt from the NewRO Morning Show on July 4, 2002. after demonstrating a live body sculpt.