F r a n c i n e  M o n g e o n









O t t a w a ,  O n t a r i o ,  C a n a d a

Denise Desautels

Fellow Founder of the

Canadian Doll Artist Association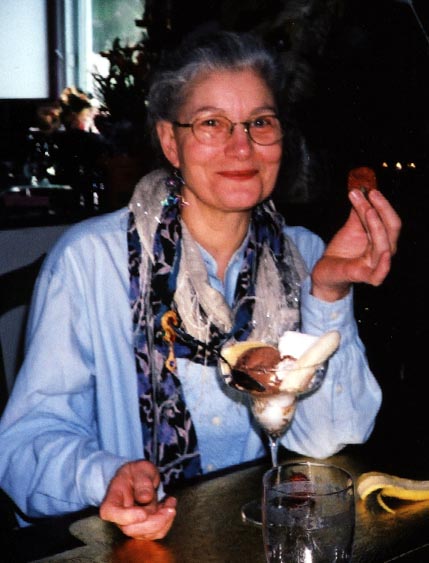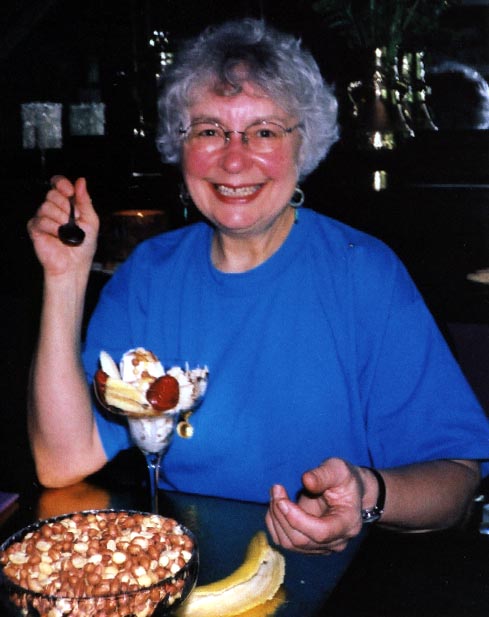 Kathryn Belzer and Margi Hennen at Francine's, the day after the

CDAA Conference in May 2000 celebrating Margi's birthday!!!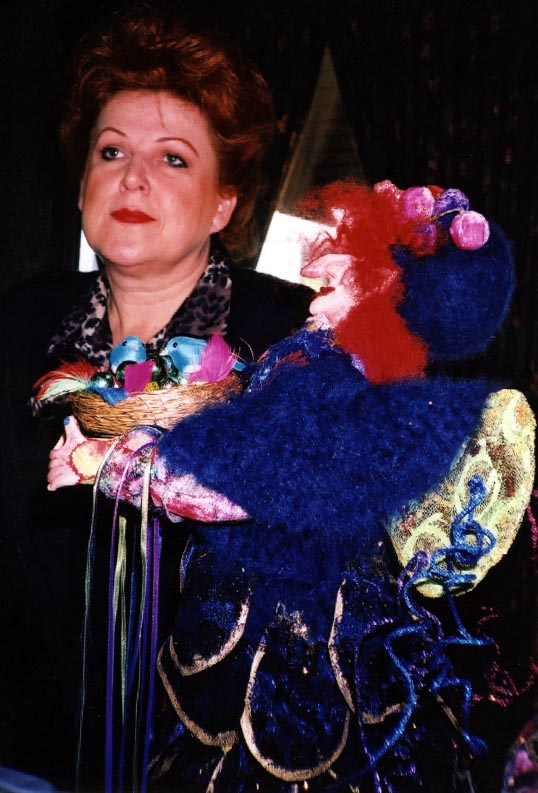 Liz Ciezluk

with one of her

amazing pieces

at the 2000 Conference.

Liz is also a founding

member of the CDAA.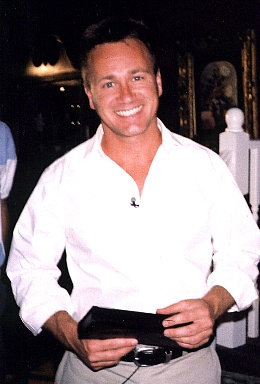 Joel Haslam, co-host of

Regional Contact,

local human interest show in

Ottawa on which Francine

and her work appeared

in the fall of 2000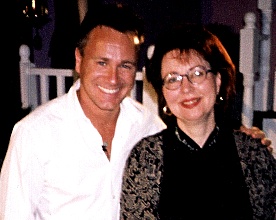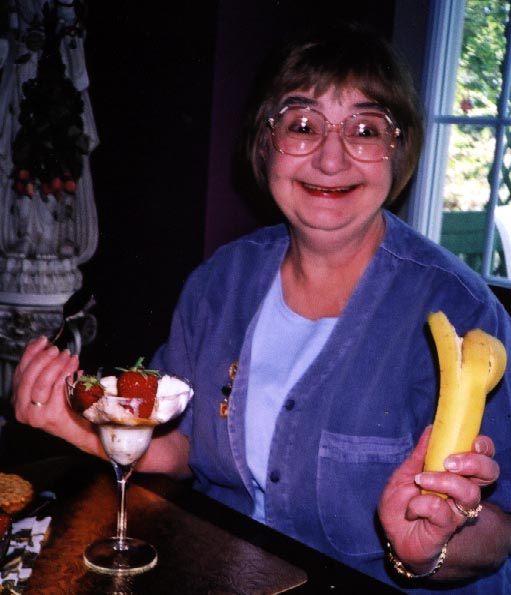 Judith Crichton having desert to celebrate Margi's birthday

This site is designed and maintained by Jannie van Eijk.....friend and fellow artist.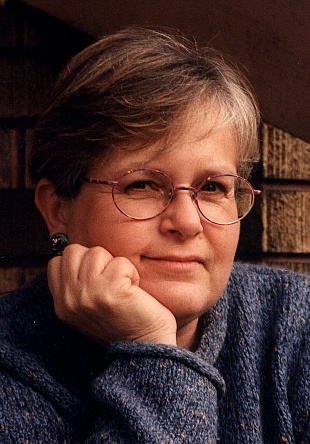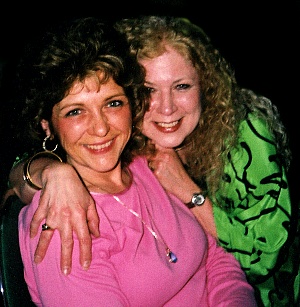 The duet of

"Annie and Jannie"

(Anne-Marie Brombal and Jannie van Eijk -CDAA

Founder) 

Weird and wacky friends, hamming it up for the

camera at the

Conference in Ottawa

in May of  2000.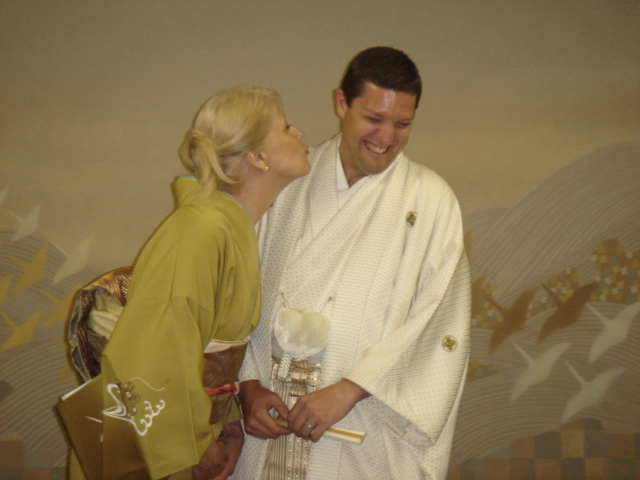 Jannie and her son, Creag, kidding around at his wedding photo shoot in Himeji, Japan.  Summer 2008


Jannie wearing a Traditional Silk Kimono for Creag and Chihiro's wedding.  Bottom layer, a cotton Hada juban (slip) with a silk Naga juban (same style as kimono including the sleeves) over it, then the Kimono.  Silk embroidered Obi (wide belt) with Makura (padding at the back) held in place by an Obiyaga (scarf type).  Over top of that is the Obijime, the small tie.  Tabi (separated socks) worn inside Zori (sandals).  Hair was put into a traditional Japanese style by the dresser.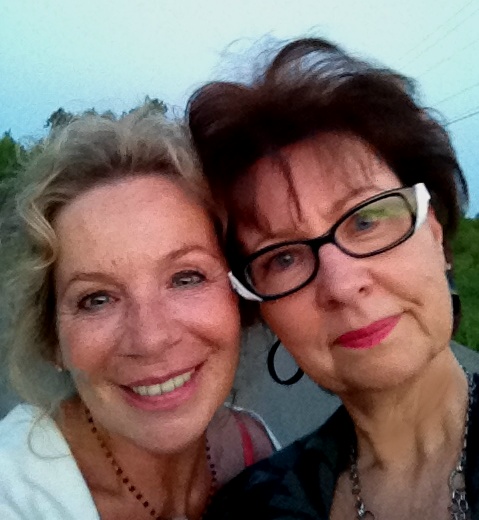 Marie Powers and Francine.  June 2012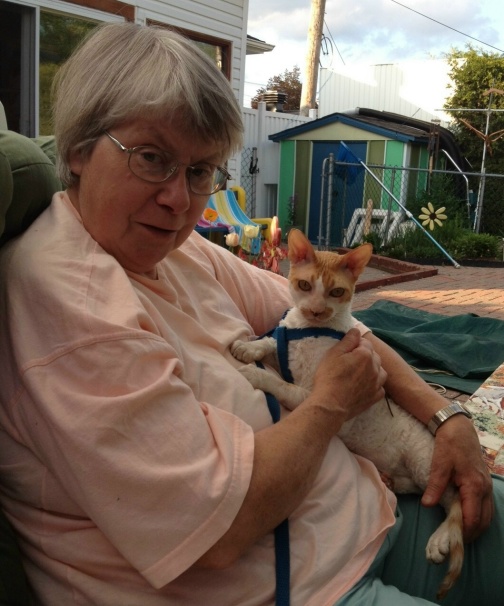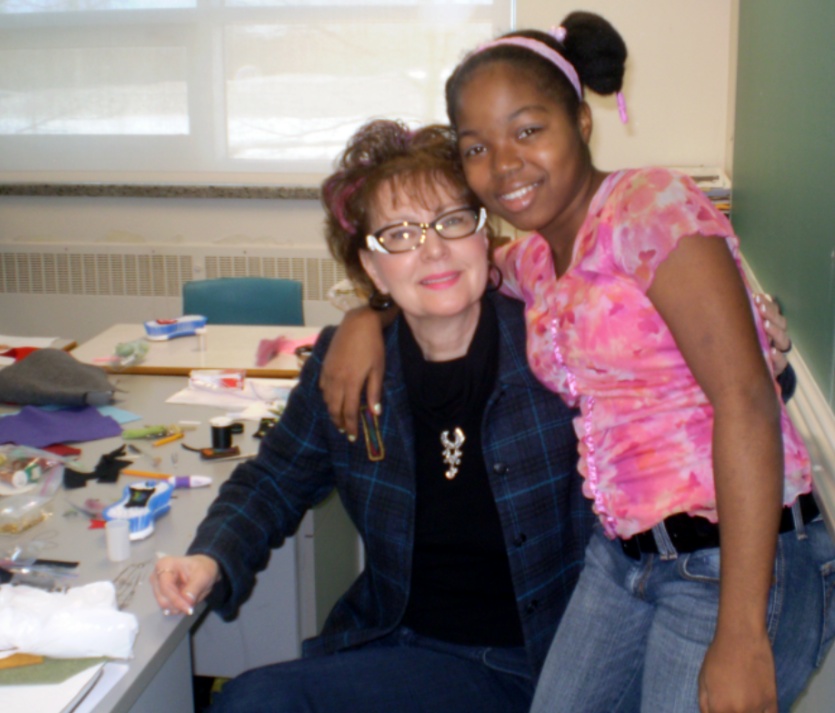 Francine and one of her students at the school where she substitutes.

November  2011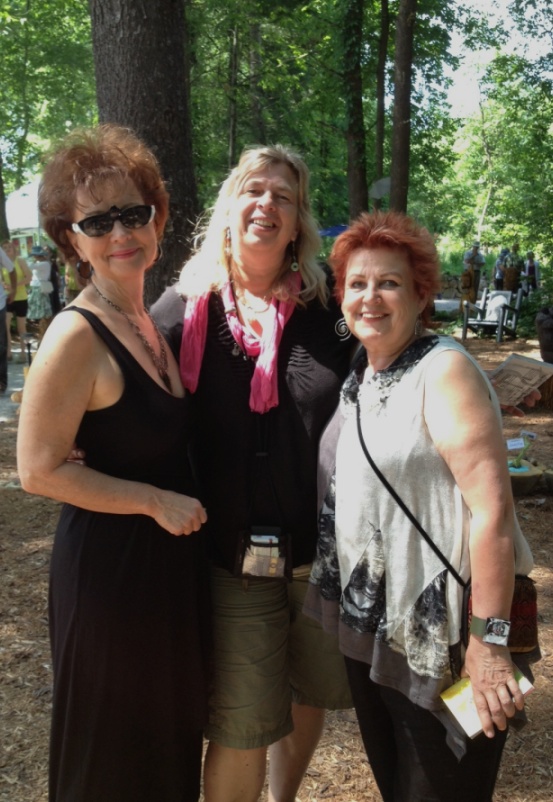 Kiwi Art Show - Perth  June 2012

Francine and Liz Ciezluk (r) with a friend.

Friends and other wonderful people...