Francine Mongeon Welcomes you to...

Ponds View Art Studio Boutique

Thank you for taking the time to visit my boutique.

I am a Canadian Professional Artist.

I have taught Art for 20 years, from Art Therapy to Mixed Media, Painting and even Woodwork.

Today it is Jewelry, tomorrow Diaper Covers.

I love life and will never have enough time to fulfill all of my passions...but for now, let me share some of my creations with you.

Please feel free to inquire ​about the purchase of my work.  I would love it if you bought some.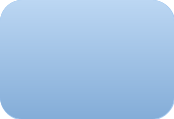 This site is designed and maintained by Jannie van Eijk ....friend and fellow artist.